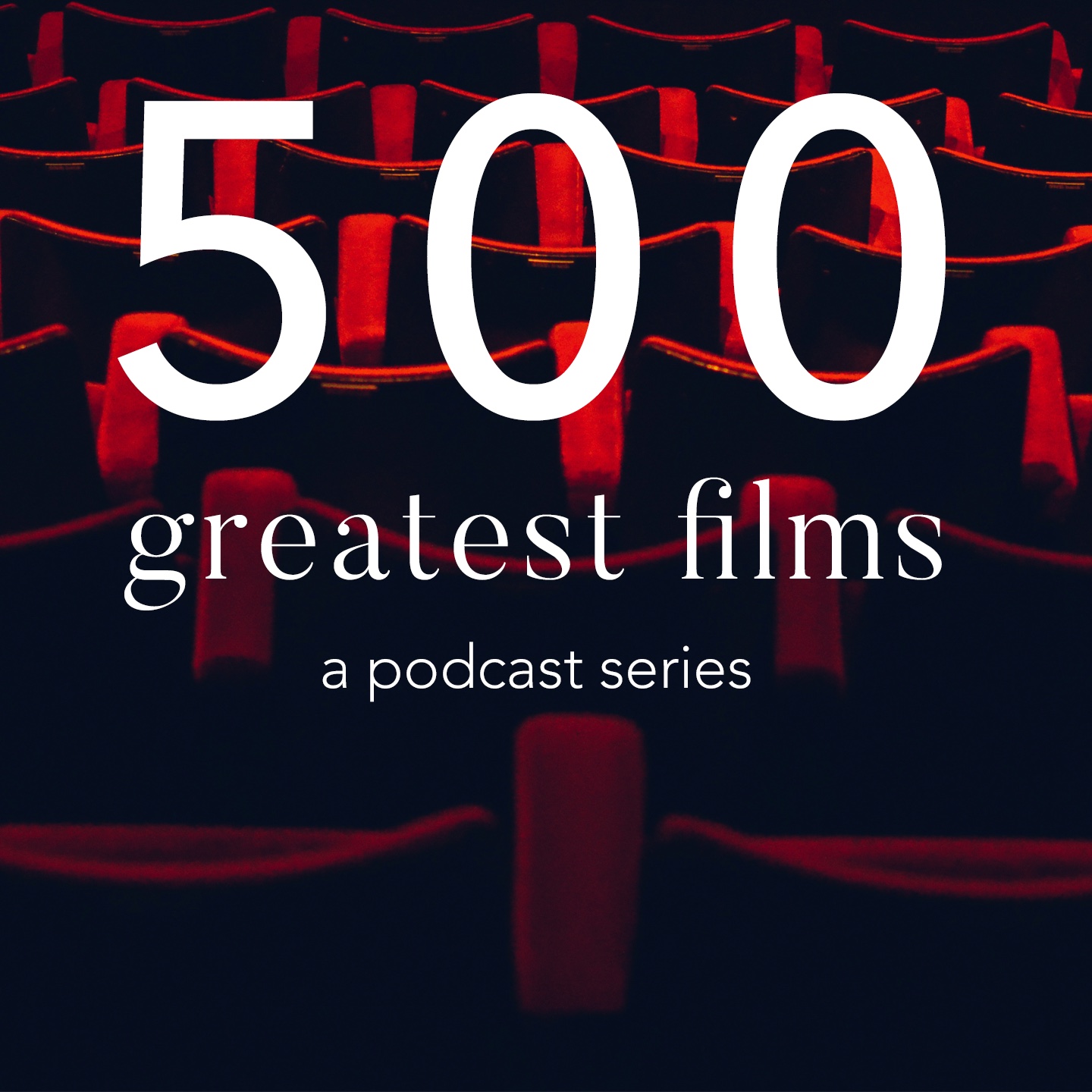 Hector Navarro and Keller Knoblock are joined this week by Caitlin Durante as they continue their ten-year-long movie watching journey with number 418 on the list of the 500 Greatest Movies of All Time: V for Vendetta (2006).
Will Hector and Keller get through the whole list? Will they live that long?
Follow along with Keller, Hector, and their friends as they tackle a movie a week!