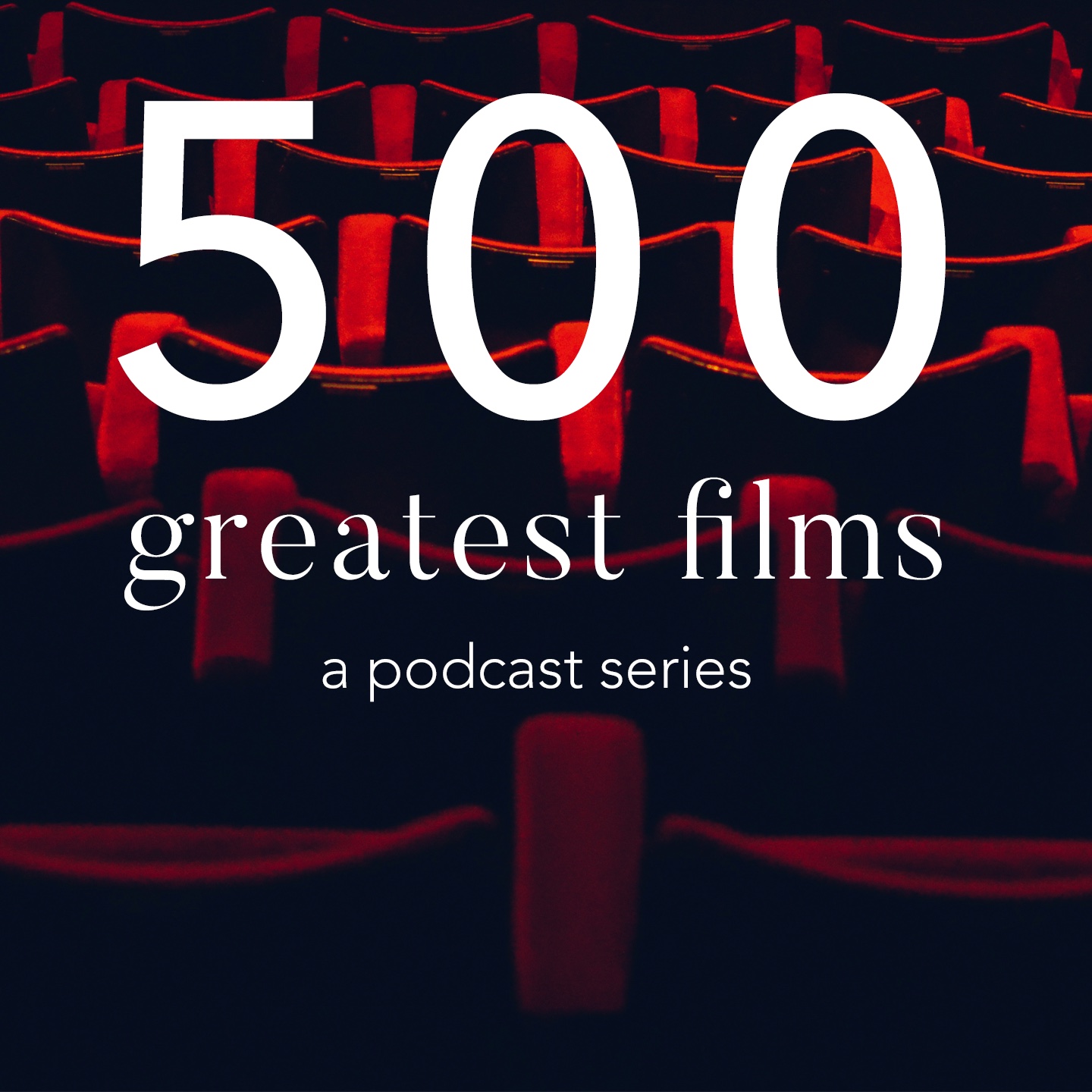 Hector Navarro and Keller Knoblock are joined this week by Wendy Lee Szany as they continue their ten-year-long movie watching journey with number 414 on the list of the 500 Greatest Movies of All Time: The Double Life of Véronique (1991).
Will Hector and Keller get through the whole list? Will they live that long?
Follow along with Keller, Hector, and their friends as they tackle a movie a week!